About Us
Serving the Hudson Valley since 1985
Campanella Fence is a family-owned and operated, full-service fence company located in Mahopac, NY in Putnam county. For over 37 years, we have been serving homeowners and local businesses in the Westchester 5-county area with the installation of fences, railings, gates, and gate automation. As one of the area's largest, privately owned, fence supply stores, Campanella Fence has a complete inventory of fence materials for the do-it-yourselfer and trade professional as well.
We work tirelessly to stand above our competition with exceptional customer service, extensive professional knowledge, and experience in the industry as well as our ability to deliver high-quality products at a reasonable cost. Our greatest reward is the relationships we have built in the Mahopac, NY community and we look forward to many more years doing more of the same as our business continues to grow!
Our Memberships and Awards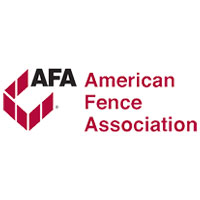 Mahopac, New York AFA Member
AFA is the largest professional association representing the fence, deck, and railing industry in the U.S. and Canada. With industry-specific education and training on the latest industry developments and standards, along with business growth guidance, AFA members enjoy peer-to-peer networking and resource sharing to assist in improving the fencing industry.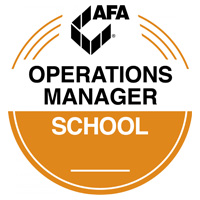 Operations Manager Certification (OMS)
The Operations Management School certification is an intensive certification program offered by the American Fence Association (AFA) designed to ensure fence companies are operating in a professional manner. We are proud to have received our certification - demonstrating our desire to run a high-quality company and to provide top-quality professional service.