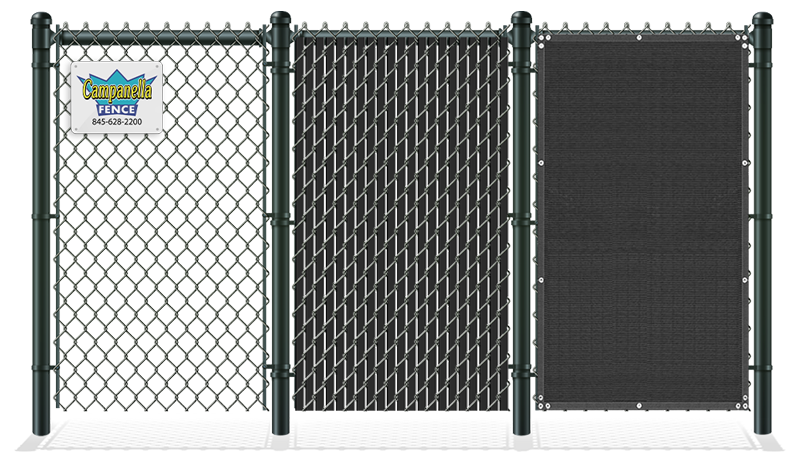 Chain Link Fencing


Privacy Options

Chain link fence is unique in its ability to add various privacy options. From standard galvanized chain link which offers little privacy to the addition of privacy slats, privacy cloth, and a variety of similar types of options - you can customize your fence to offer the desired level of privacy for your situation.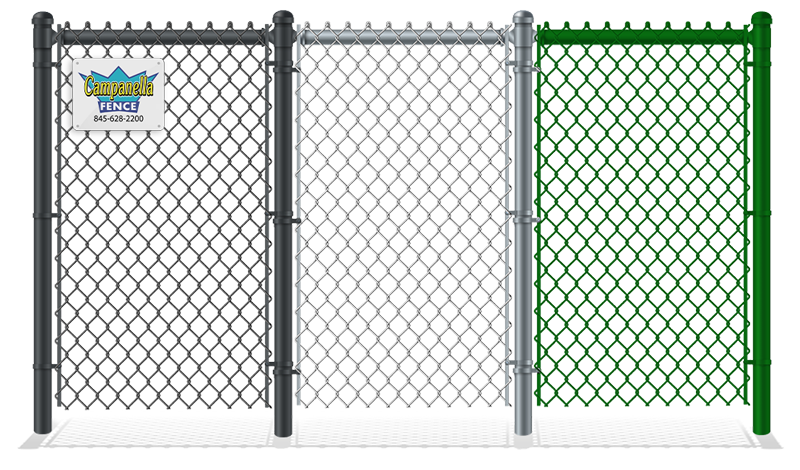 Chain Link Fencing


Color Options

Chain link is made with zinc corrosion protection which is silver in color. Additional PVC coatings in black and green may be added to further improve the longevity of the fence while also adding a nice look and softer feel that many Mahopac, New York residents prefer.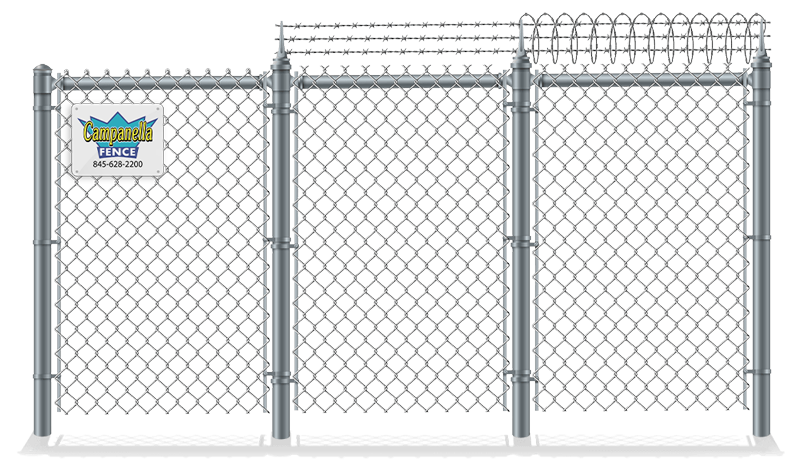 Chain Link Fencing


Security Options

Chain link fencing is unmatched in its security features and options. To further enhance the security of your chain link fence, we offer different gauges for added strength, smaller mesh openings, and barbed wire and razor wire may be added depending on municipality codes in your area.