You have options when it comes to how you would like your fence installed in the Bedford Corners area.
We have an amazing team of fence installers who are experienced and efficient when it comes to all styles and types of fences, but we also love to help you get the materials and information you need to be able to do the job yourself! For homes and businesses in New York, we will work with you to get your fence installed the way you want it.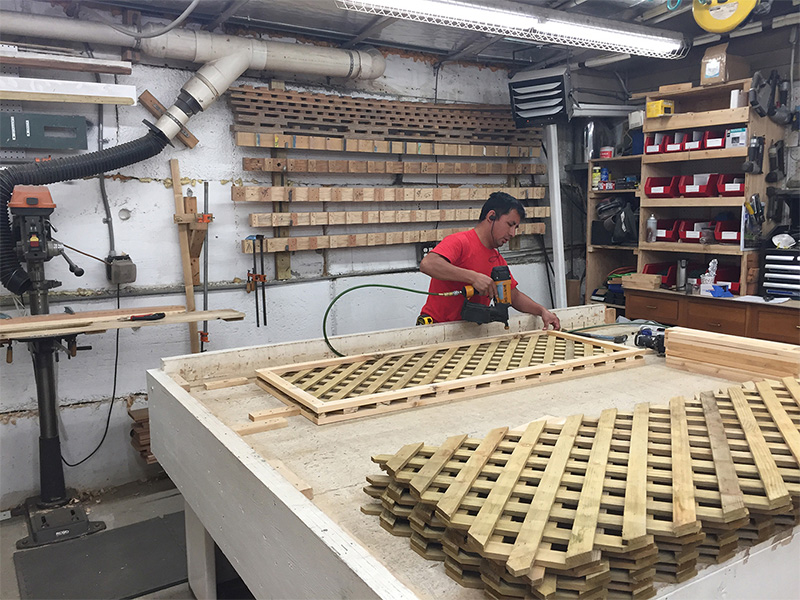 Professional Installation
Fences in Bedford Corners New York
When you want the pros to handle your installation, call our team at Campanella Fence! Every one of our fence professionals is an experienced installer and is familiar with the Bedford Corners area and the climate and codes. Speak to our team to choose the perfect fence for you and schedule our professional installation so you can begin to enjoy the benefits of a brand new fence.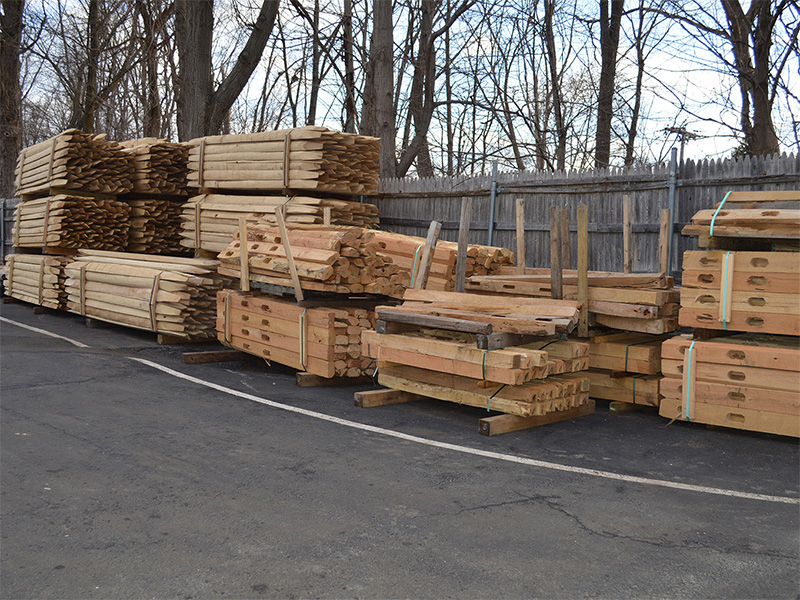 DIY Installation
Fences in Bedford Corners New York
If you are a homeowner or a handyman who would like to install your own fence, we have what you need! Our fence team is knowledgeable and happy to help you decide what you need and get all of the materials you need to successfully complete your own fence installation. Come to us for all of your Bedford Corners do-it-yourself fencing plans and products!